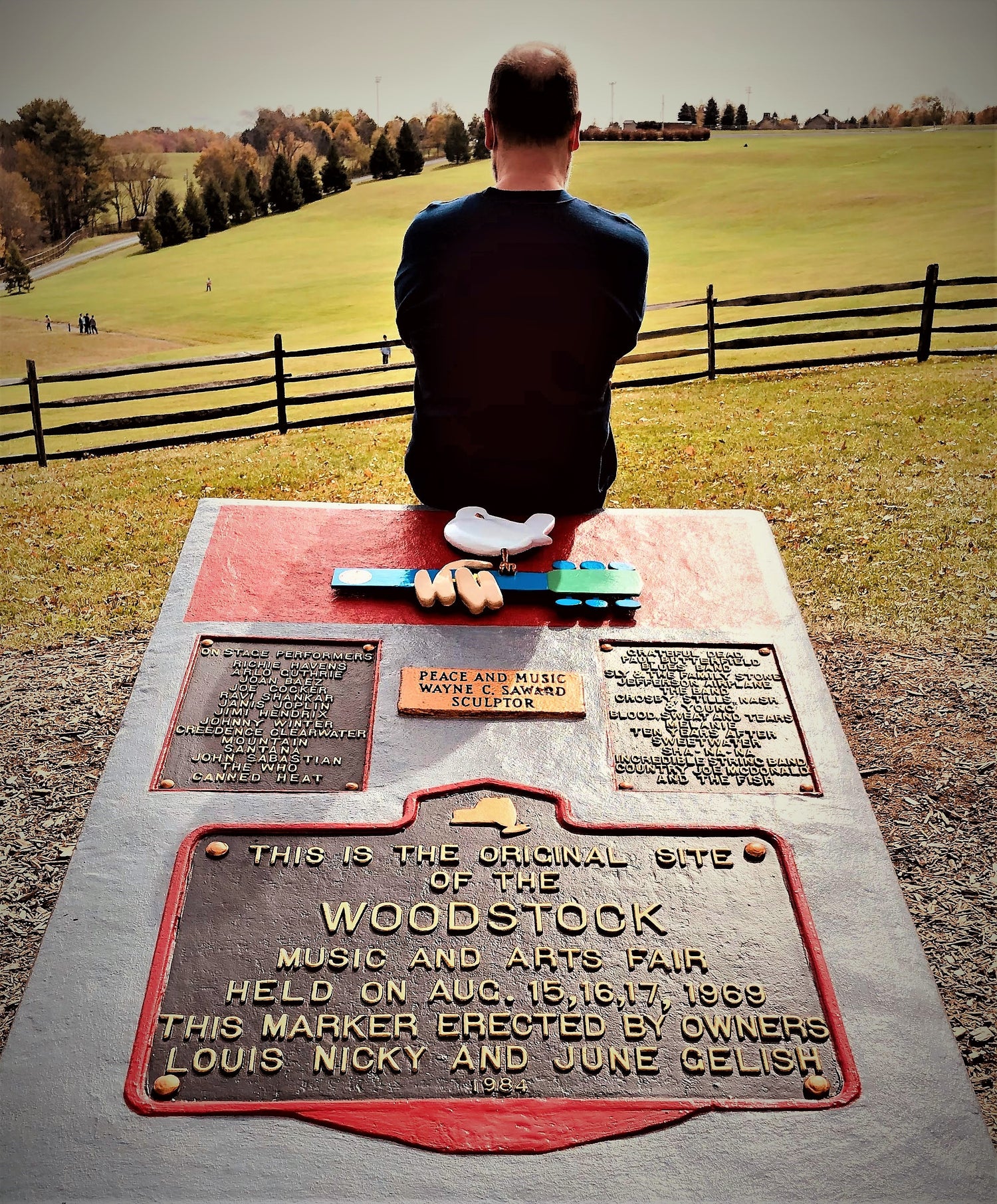 "Though I'm past one hundred thousand miles I'm feeling very still And I think my spaceship knows which way to go" - David Bowie, Space Oddity 1969
Thank you for taking the time to visit my online gallery. Here you will find my original works, prints and other items plus a little about me as well. After spending many years in the custom framing & art gallery business I relocated to southern Delaware USA and now paint almost daily in my studio north of Rehoboth Beach.
All original artwork is varnished for protection against dust, dirt and UV damage and includes a signed and dated certificate of authenticity. Hanging hardware is installed on each original canvas so they can be hung upon arrival without framing. Prints & Posters are shipped flat.
Please visit the About Me & Art For Sale pages for more info about me and currently available pieces.
New releases, works in progress and other misc. goings on are also posted regularly on my instagram page so you can vist me there.
"You're gonna need a bigger boat" - Roy Scheider, Jaws (1975)