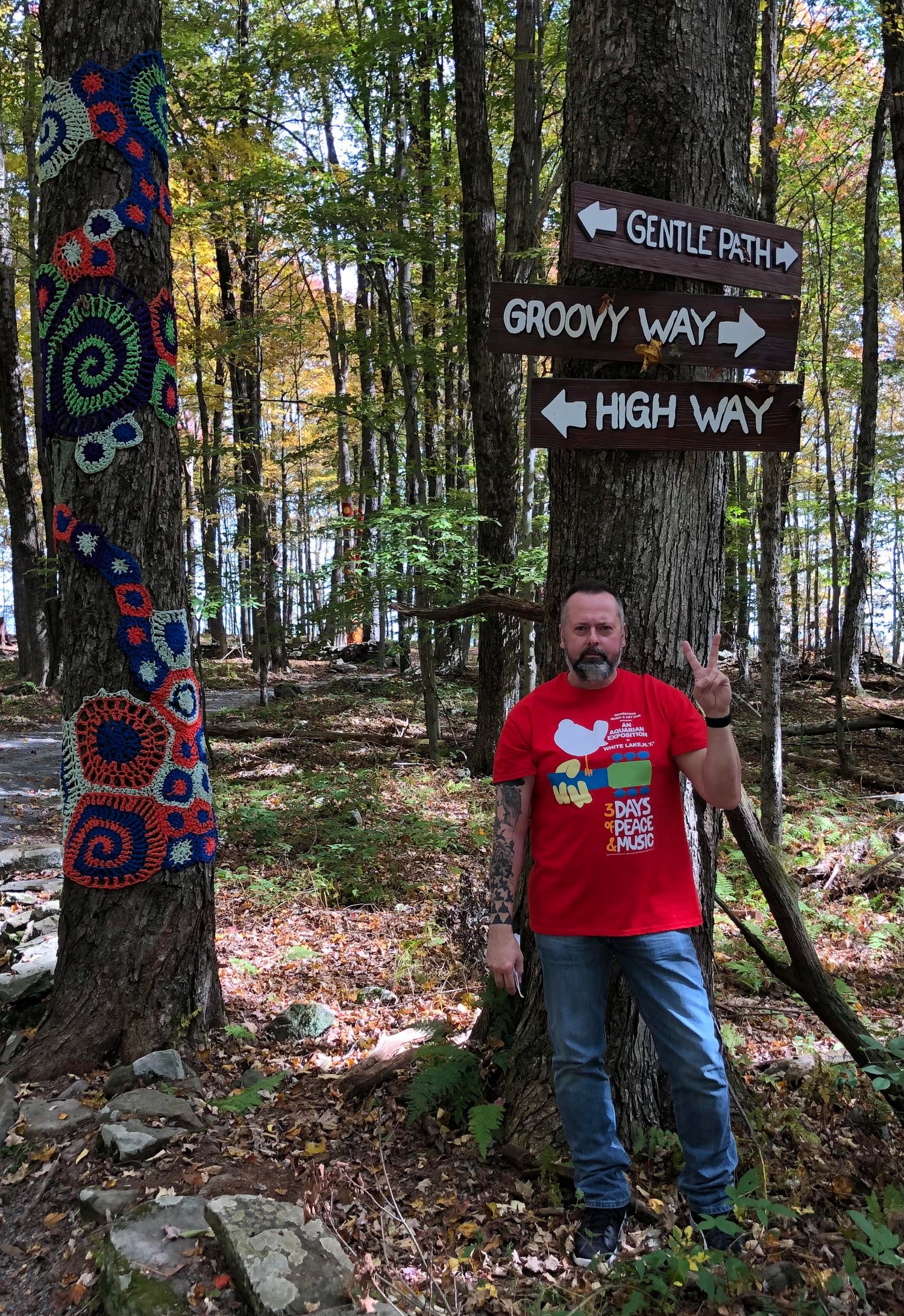 "If you want to be free, be free. Cause there are a million things to be." -Cat Stevens.
I have been surrounded by and involved in art, color and design for as long as I can remember. At a very young age I was fascinated by the covers of paperback science fiction and fantasy novels, the scenery and images in movies and books on art and design. In high school my favorite escape was art class and during that period of the early 1980s I had one of my pen and ink drawings entered into a High School Art Class exibition and won an award for best design.
In time my interest in art and creating had manifested itself by giving me the opportunity to take over the family art and custom framing business which I did. Over the years I relocated, expanded and rebranded both the retail art gallery and custom framing operations and was involved overall with that for over 20 years.
In 2001 I relocated to my family's roots in southern Delaware USA and have been there ever since. After over 40 years I continue with my love for creating and paint almost every day in my studio.
I usually don't plan to paint in any paticular style but clearly I often end up leaning towards the abstract with a sci-fi / fantasy backdrop and other strange and interesting things. Many of my images have a microfiction story authored by me or thought of inspiration so please take note of the description. Visit me on instagram for new paintings, works in progress and other interactions.
Thanks for stopping by and following along!