"INTERDIMENSIONAL ZOMBIE JELLYFISH" - "16" X 20"
Regular price
$370.00 USD
Regular price
Sale price
$370.00 USD
Unit price
per
Sale
Sold out
Share
16" X 20" Original acrylic on canvas. While working with round shapes and running paint these bizarre little creatures burst onto my canvas and would not leave. I continued to apply more and more paint but they just kept coming. Then the one in the middle began to speak and I was informed they were infected with some sort zombie virus from another dimension. All of a sudden they just stopped moving. So, I just signed my name on the bottom and applied several coats of varnish....I hope they are OK as they seemed nice and all.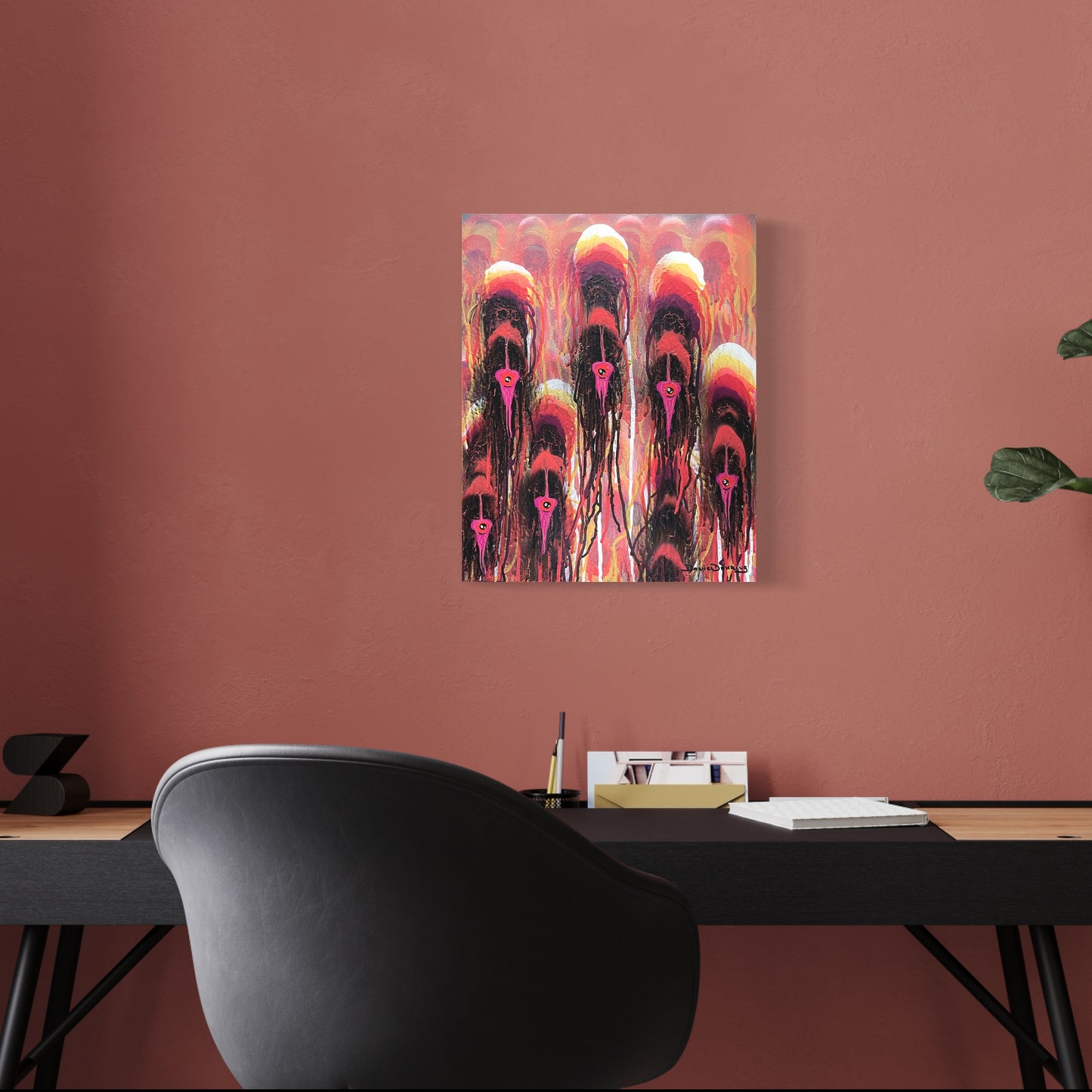 Shipping

All artwork ships free of charge unframed within the USA. Each original canvas comes with hangers on the back and a signed and dated certificate of authenticity.