"THE AIRIUS AQUARIUM" - 16" X 20"
Regular price
$190.00 USD
Regular price
Sale price
$190.00 USD
Unit price
per
Sale
Sold out
Share
Original acrylic on canvas - 16" x 20"
The Airius Aquarium
By Daniel Dohring
Heat, Darkness, Silence. That is all the Airius are surrounded by. Deep beneath the surface of their home world of wind & sand they live their entire life and reproduce only underground but they never realize that. Their superior minds send tentacles to the surface that create an illusionary world of cool water, amazing creatures and many adventures. All their memories are transferred to their progeny so they believe they are actually immortal even though they live only 3-5 hours. They never know...never know. Lucky little creatures.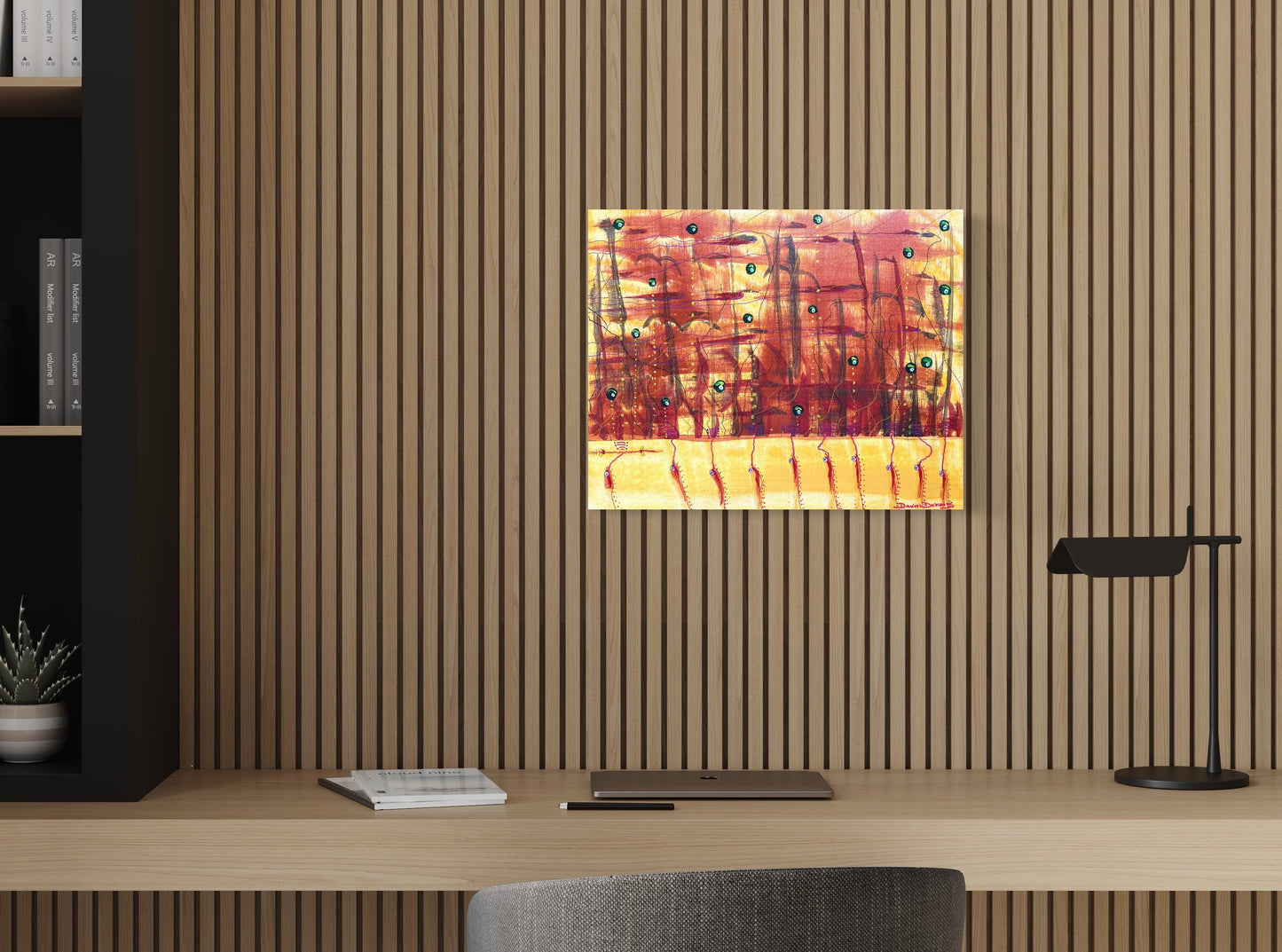 Shipping

All artwork ships free of charge unframed within the USA. Each original canvas comes with hangers on the back and a signed and dated certificate of authenticity.